Avdel Aviation LLP under its brand AVCARE VIP Charter Services offers Air Charter Services that are well-equipped with luxurious facilities that allow its clients to fly at their convenience and comfort.
AVCARE offers a top-notch VVIP experience through its Air charters services. Its current offerings include Light jets, Mid-size jets & Super Mid-size Jets for travel within India or international locations. AVCARE also arranges Turboprops & Helicopters capable of landing at airports with small runways within India.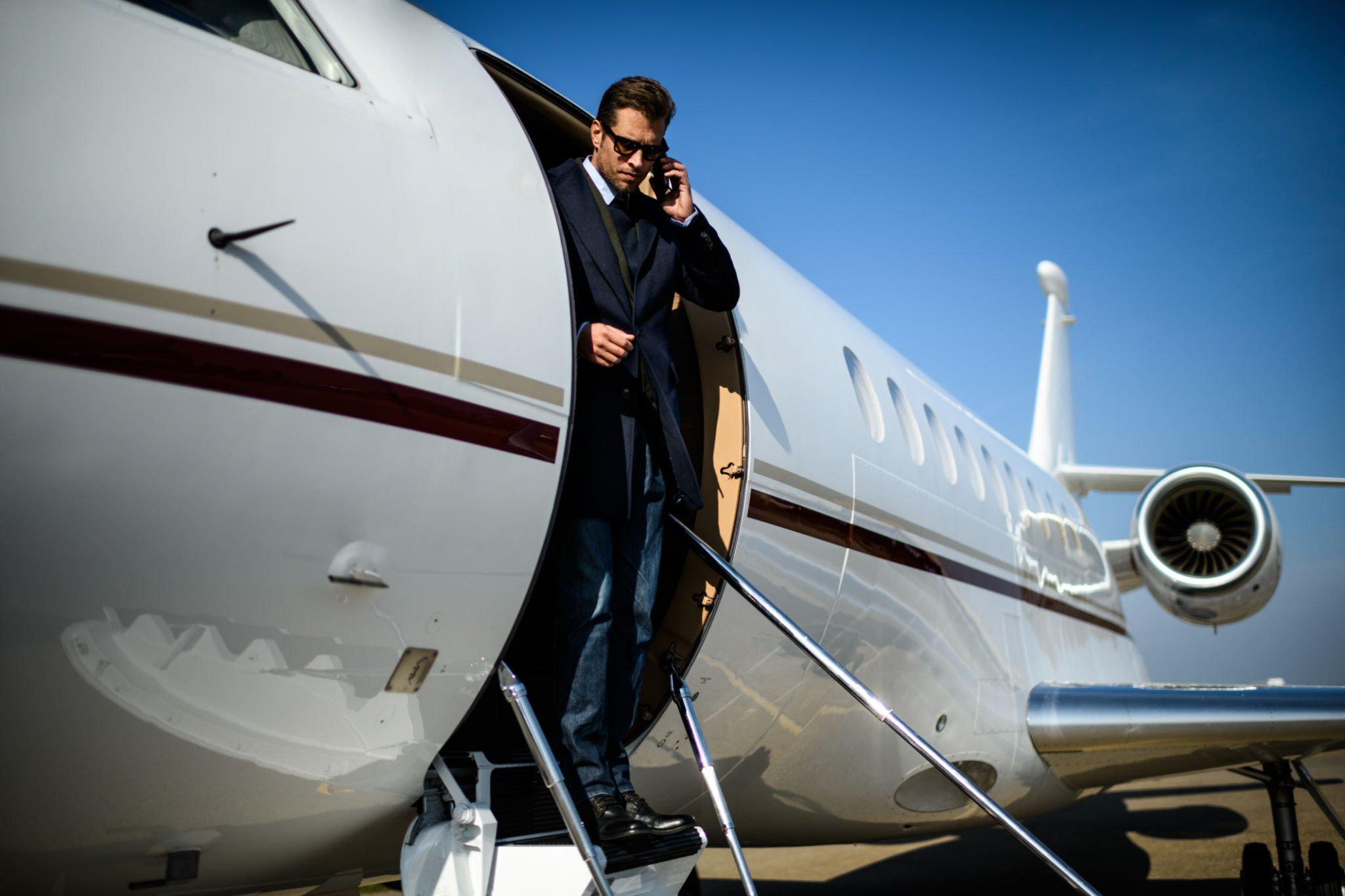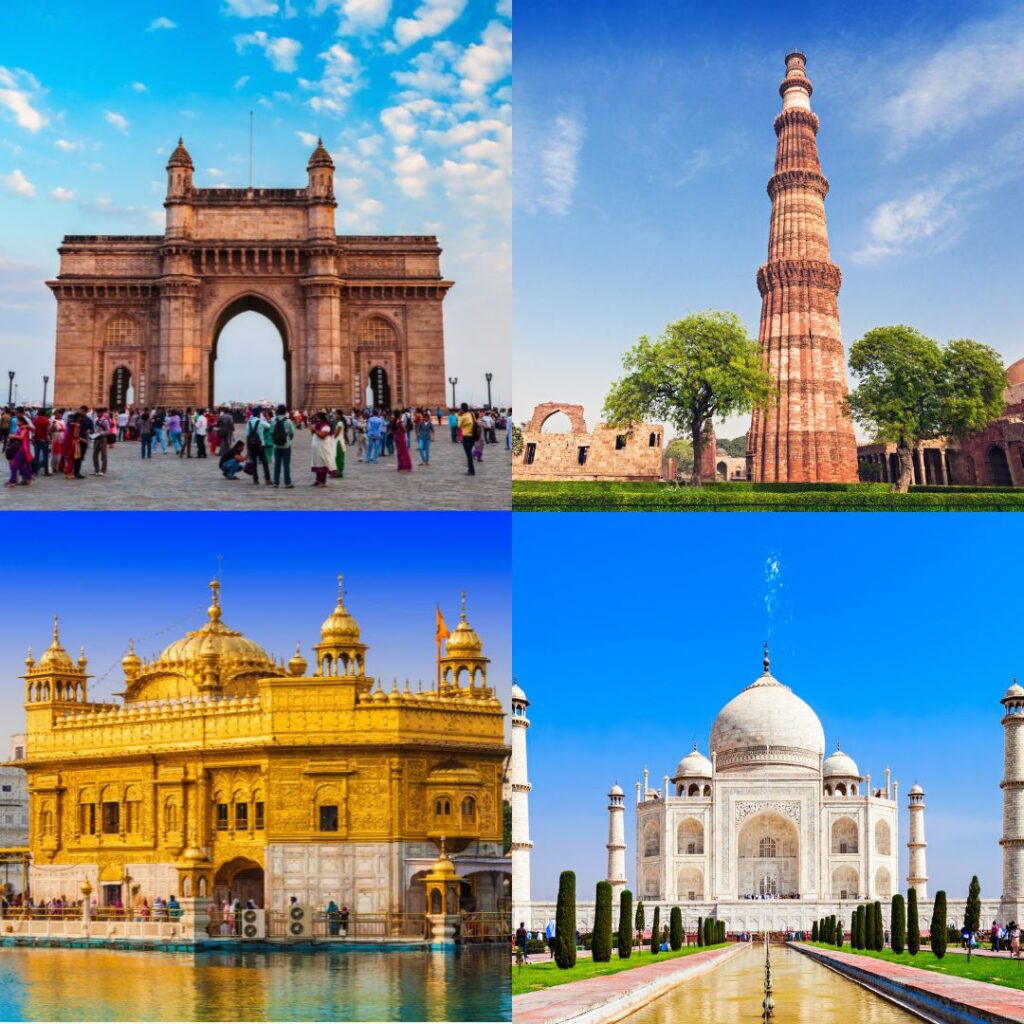 Domestic Air Charter Travel
Fly to and within India in comfort, convenience, and exclusivity with our private jet.
With the help of our customized private jet travel service in India, you may discover a world of unmatched luxury and ease. Avcare provide easy booking of private charter, unparalleled flexibility, and a luxurious fleet of aircraft to meet all of your needs. We are redefining travel with our individualized VIP experience of charter jet, expedient travel, top-notch privacy and security, and more. Selecting us for your private jet reservation will take your trip to a whole new level of exclusivity and luxury. Now is where your journey begins.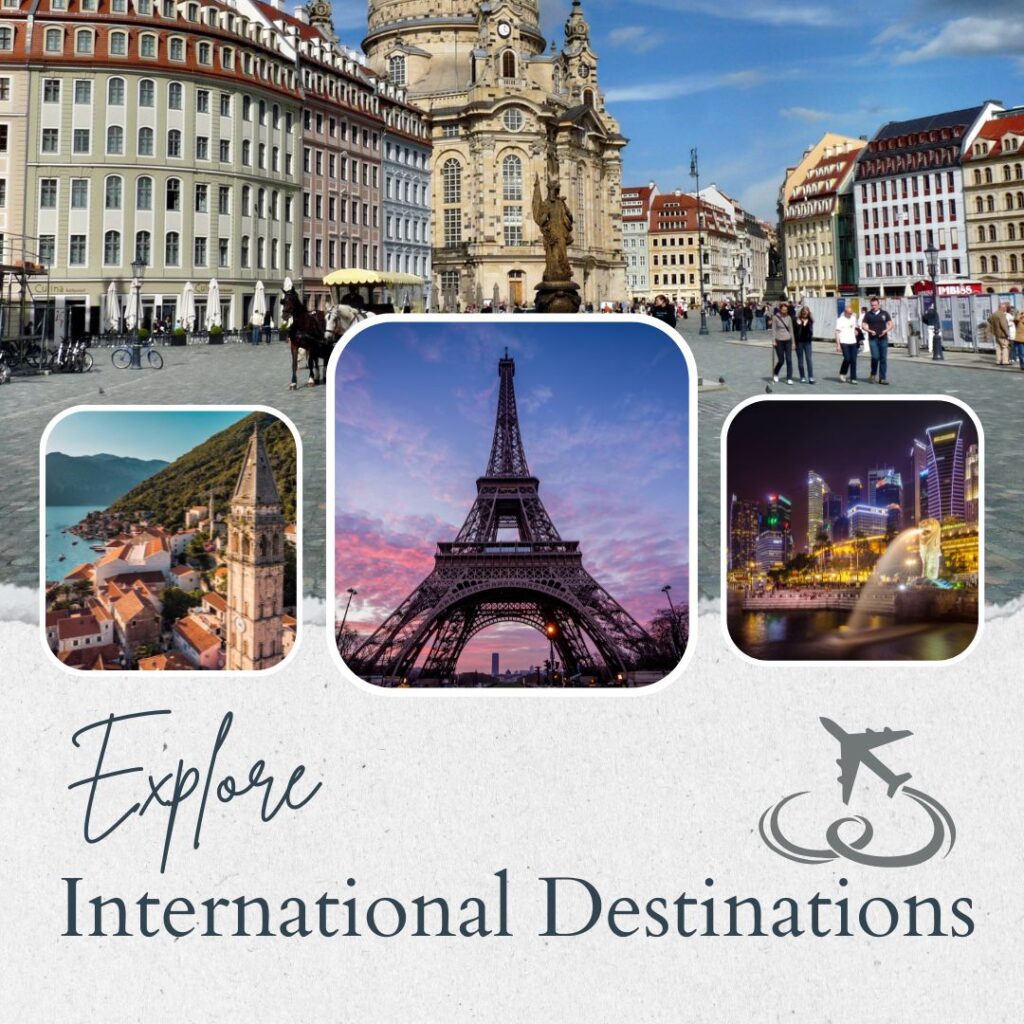 International Air Charter Travel
Take a charter flight to the place of your dreams
Take advantage of our outstanding private jet booking and flight charter service to take your foreign travel to new heights. Choose us and you're choosing the peak of exclusivity, convenience, and luxury. We guarantee that your private jet travel trip is customized to your preferences thanks to our easy private jet booking process, wide fleet of luxurious aircraft, and amazing flexibility. Prioritize your security and privacy while getting the VIP Private Jet service and saving important time. We revolutionize how you travel the world, whether it's for work or satisfaction. Put your faith in us for your demands about international private aviation, and allow your wanderlust to take off
Don't take our word for it, hear what our happy clients have to say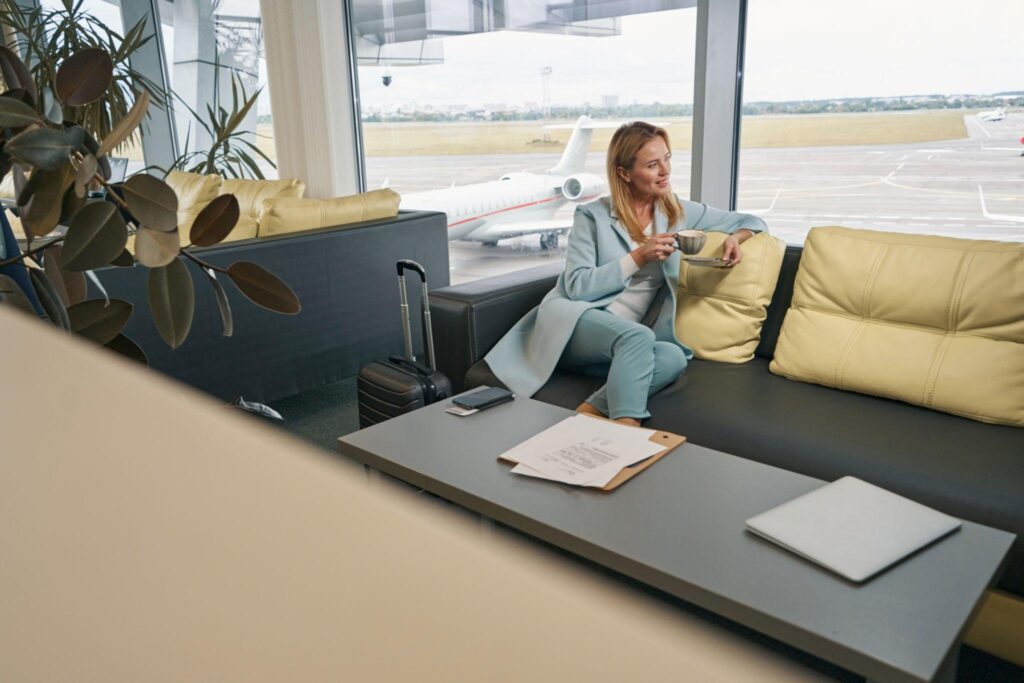 The magnificence of luxury travel by aircraft or private jet does not begin and end in the air. With VIP airport experiences, the journey itself can be elevated to new heights. These special services provide discerning travelers with a smooth…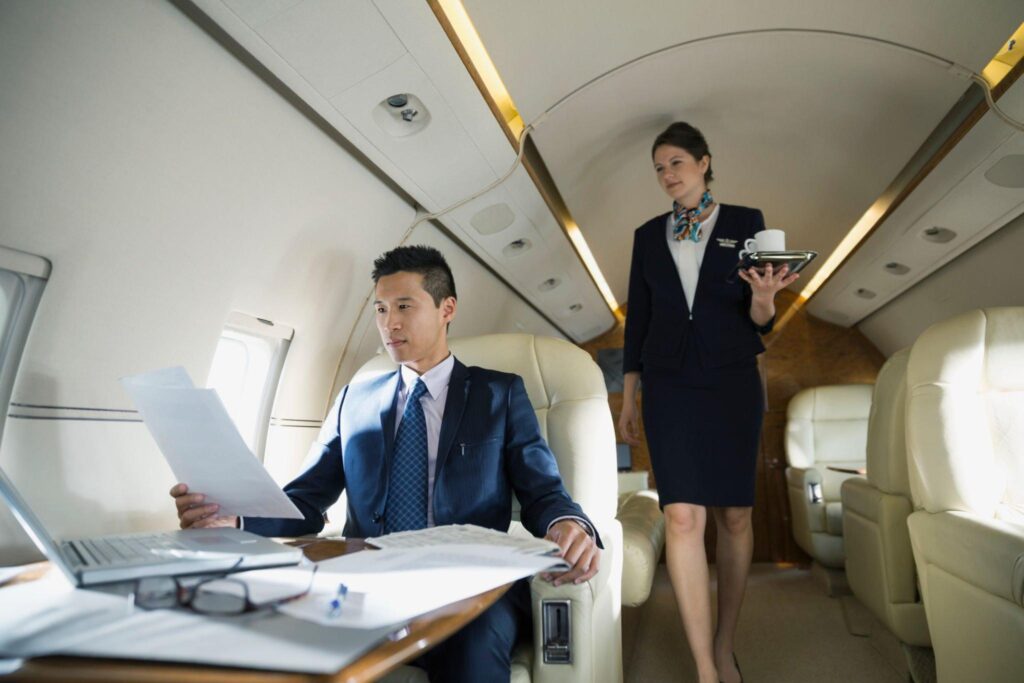 Luxury Amenities on Private Jets: Elevating the Sky-High Experience
Luxury, exclusivity, and personalized treatment are synonymous with private jet travel. Aside from the comfort and privacy of flying on a private aircraft, one of its distinguishing aspects is the assortment of opulent facilities available onboard. Let's take a…